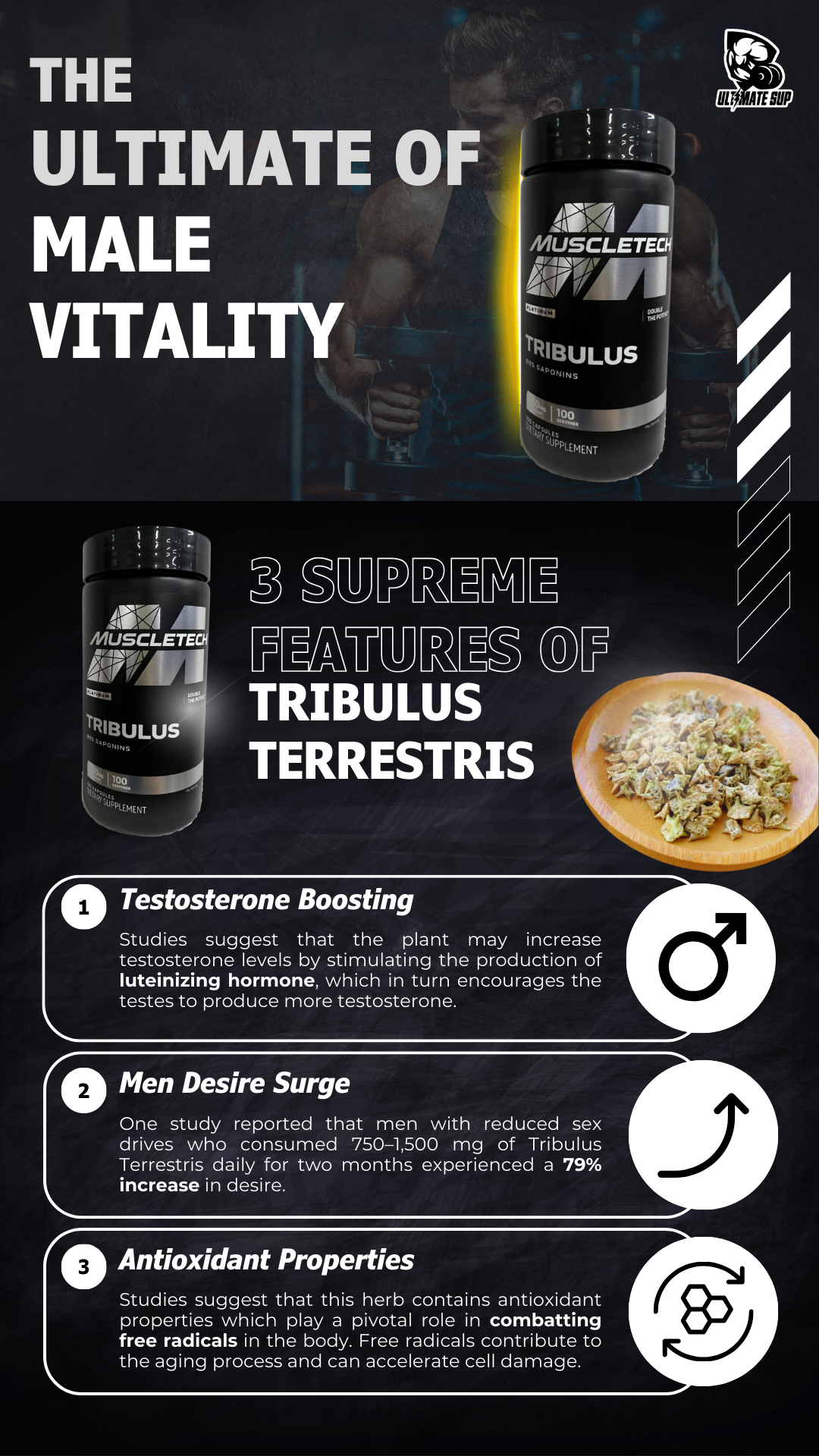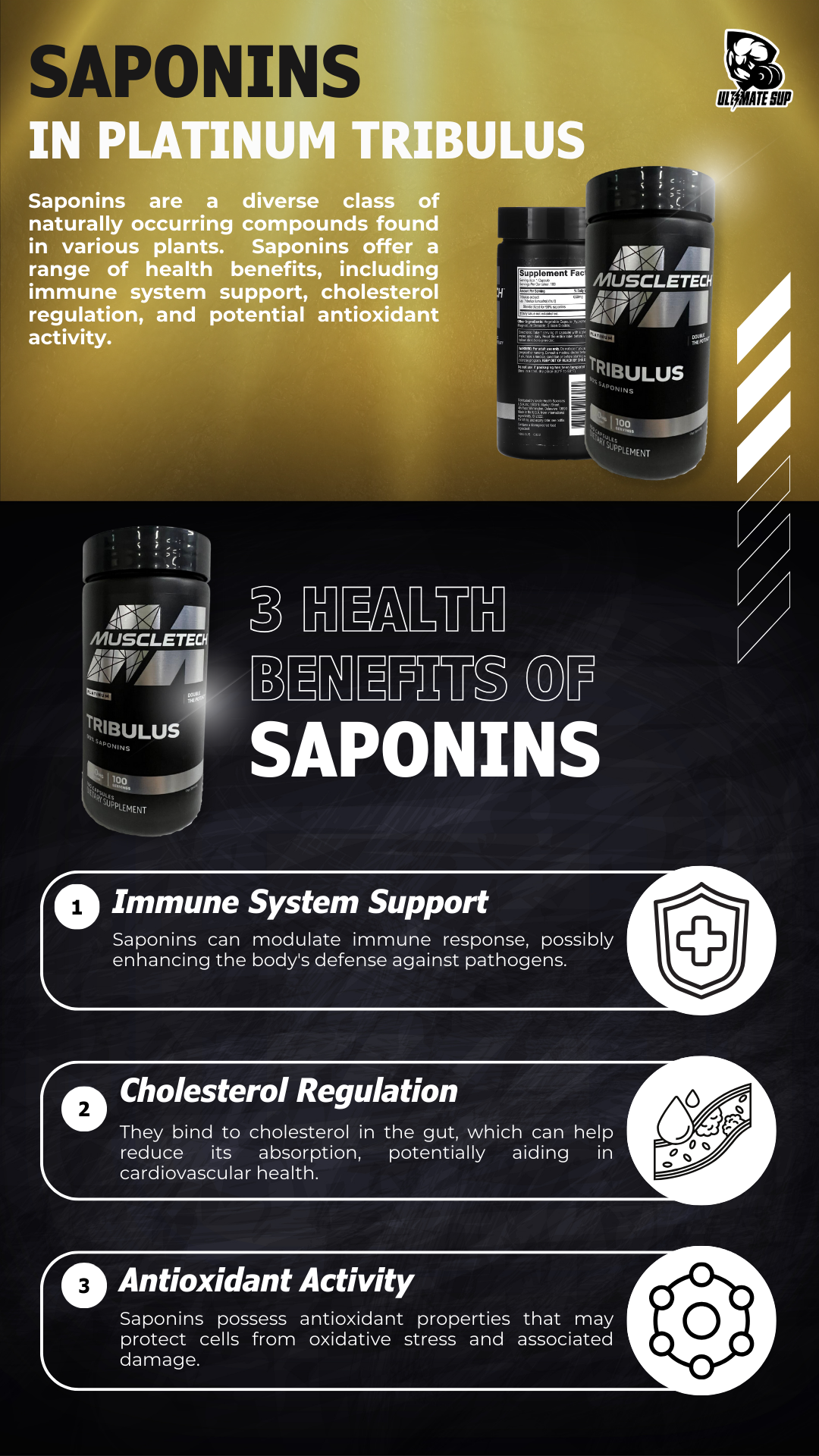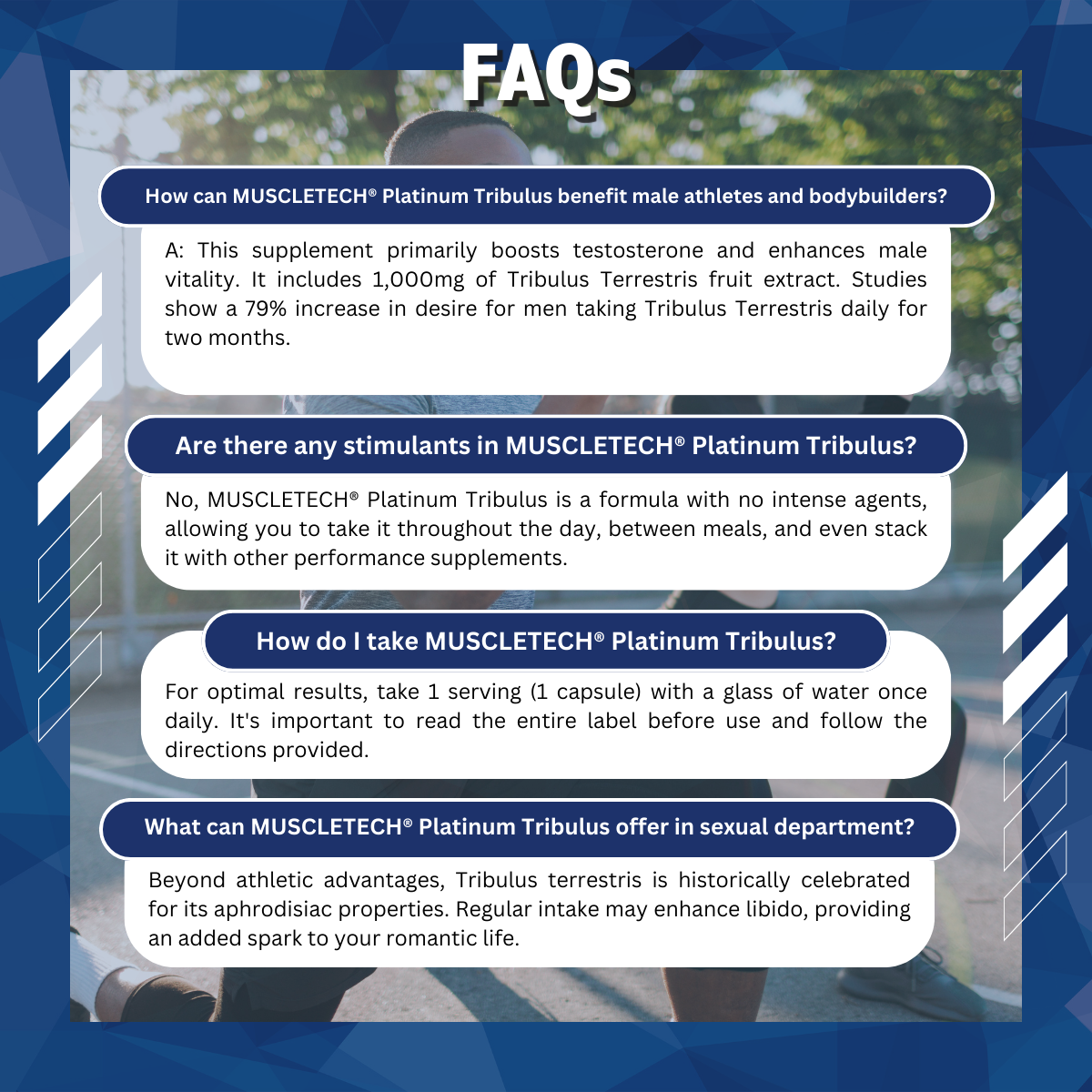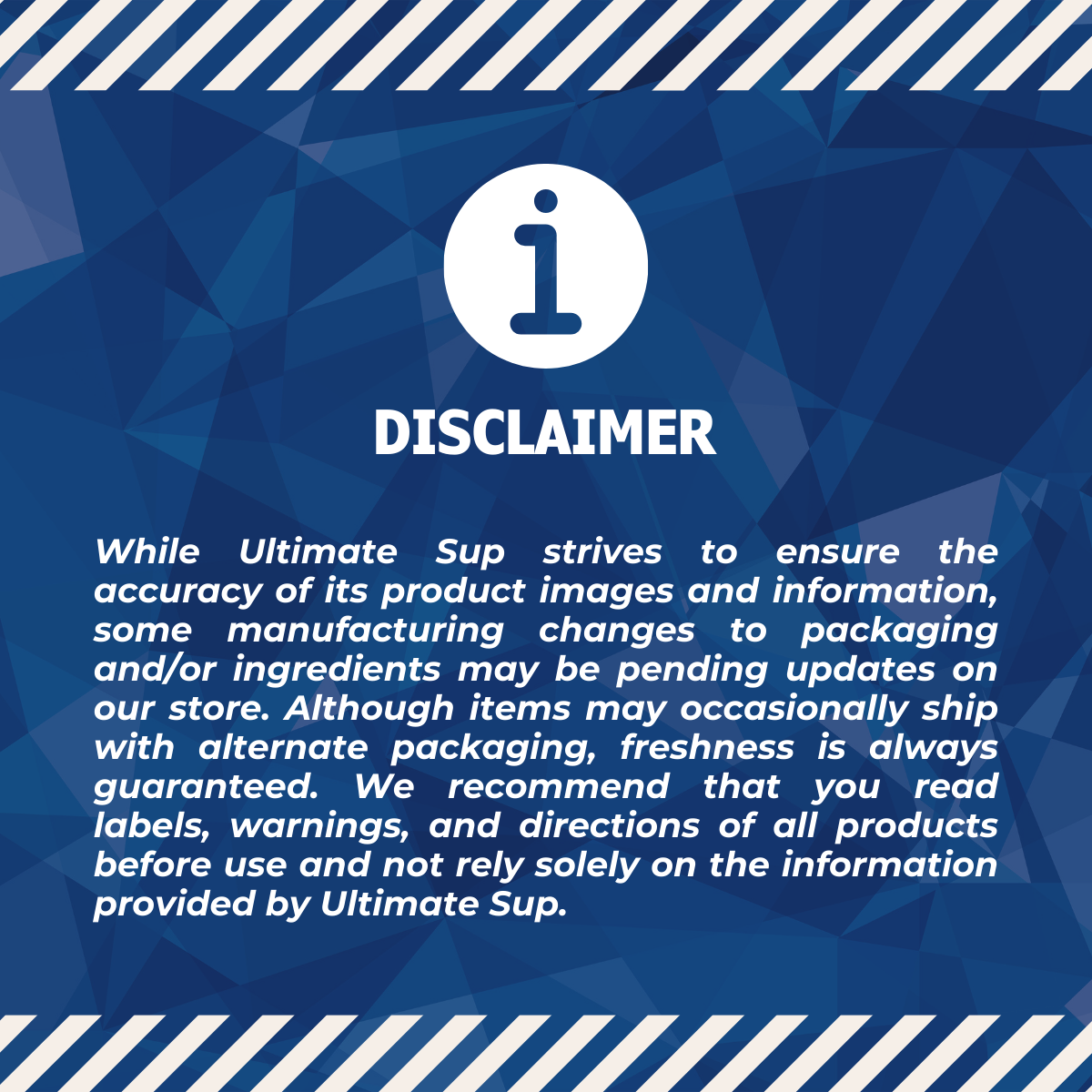 MUSCLETECH® Platinum 100% Tribulus
Unparalleled Male Enhancement for Peak Performance


Origin: Proudly crafted in the USA, encapsulating the very essence of unparalleled American quality and nutritional research.

Ultra-Pure 100% Tribulus Extract: Each serving delivers an unmatched 650mg of Tribulus terrestris extract. Extracted from the Tribulus terrestris plant, it stands as a beacon of male vitality and vigor.
90% Saponins: This isn't just any tribulus. Our extract is scientifically standardized to a 90% saponin concentration, double the potency of many other brands. Saponins play a pivotal role in supporting testosterone production, crucial for male anti-aging, and elevating energy levels.
Testosterone Booster: A natural enhancer, Tribulus has been traditionally known to boost testosterone levels, supporting muscle growth, strength, and male vitality.
Energy & Vitality: Not just a testosterone booster, this extract can invigorate your daily energy levels, ensuring you stay active, longer.
Supports Semen Quality: Enhance male reproductive health with improved semen quality and vitality.
Scientific Research: In a compelling study, researchers discovered that men with diminished sex drives who consumed 750–1,500 mg of Tribulus terrestris daily for two months experienced a remarkable 79% increase in their sexual desire.

Certifications & Awards:
America's #1 Selling Bodybuilding Supplement Brand: A testament to our unwavering quality and trust of athletes across the nation.
#1 Most Clinical Studies in Science: At MuscleTech®, every claim is backed by rigorous scientific research. We don't just make supplements; we advance the science of bodybuilding.
cGMP Manufactured: Every capsule is a product of stringent manufacturing standards ensuring you get nothing but the best.

Other Prime Ingredients:
Vegetable Capsule: Made with hypromellose, offering a plant-based, clean alternative to gelatin capsules.
✨ Magnesium Stearate: Facilitates even mixture of ingredients, ensuring uniform potency in every capsule.
⚙️ Silicon Dioxide: Prevents clumping, ensuring a smooth flow and easy absorption.
☕ Stimulant-Free: Whether it's morning, afternoon, or evening, you can benefit from our supplement any time of day, even alongside other performance products.

Easy to Consume: With benefits so vast, consumption is effortless. Just one capsule daily with water ensures you're at your peak.

Experience a surge in male enhancement, from energy to vitality with MUSCLETECH® Platinum 100% Tribulus.